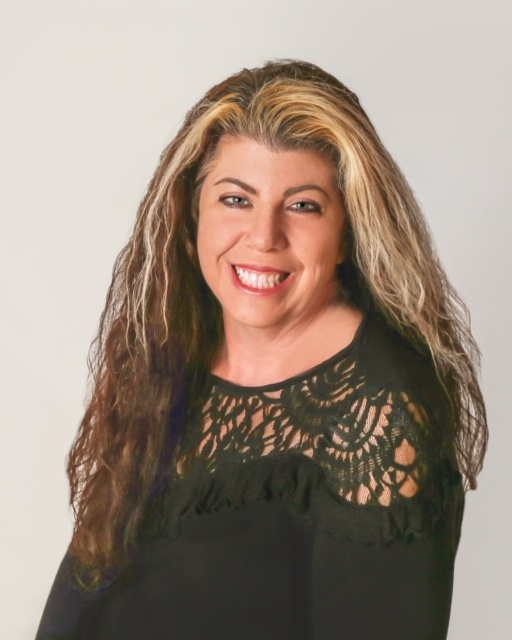 Choosing a counselor can be a difficult process as sometimes there is no one to talk to who can be non-judgmental. Finding a counselor who is experienced can help you work through your issues. My focus is working with teens (including self-harm and/or suicidal ideation), young adults, and adults. I have practiced over 25 years in various areas of specialties. Whether you come in person, have virtual sessions, or a group setting, counseling can be a great step. Here is some information about me I hope will assist you when making your decision.
My background includes being a Florida State Licensed Mental Health Counselor and Certified Rehabilitation Counselor. I have practiced over 20 years in various areas of specialties since earning my master's degree from Georgia State University. I continued my education at the Ellis Institute in New York City and have an advanced certificate in Rational Emotive Behavioral Techniques and also utilize Solution Focused, Cognitive Behavioral (CBT), Dialectical Behavioral (DBT) and Brief therapeutic models. These types of techniques are effective for mental health disorders and/or life issues.
Since 2007 I have worked with veterans and their families as a contractor for the Department of Veteran Affairs and a large non-profit organization. I believe this uniquely qualifies me to understand the challenging needs of our armed forces personnel.
Let me share with you my training and knowledge in resolving issues that include:
Anxiety – including panic attacks
Depression
Lifestyle Changes
Military Issues for personnel and their families
Career Development – Resume building, Interviewing, Job Searching
Relationship Difficulties
Communication
Parenting – including Blended Families
Problem Solving
Coping Skills
Advanced Anger Management and Aggression
Stress Management
Workplace Issues
Conflict Resolution
Behavioral Modification
Chronic Illness
Chronic Pain
Bipolar and Personality Disorders
Cultural Diversity and Sensitivity Issues in the Workplace
Domestic Violence
Psychopharmacology
Alcohol and Drug Abuse
Crisis Intervention
Treatment of Abuse and Trauma
Bariatric Issues and Evaluations